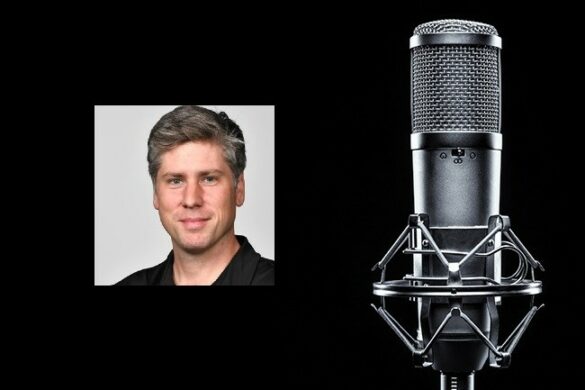 Featured
Podcast
SayTheDamnScore Original Podcast
Eric Little guest hosts and visits with Jay Burnham who broadcasts for UMass and VCU. He also spent 16 years as an MiLB broadcaster. Topics of discussion include:
Eric Little introduces himself and says nice things about the SayTheDamnScore Podcast.
He introduces Jay Burnham and discusses the importance of his wife in his sportscasting journey.
…
Read More