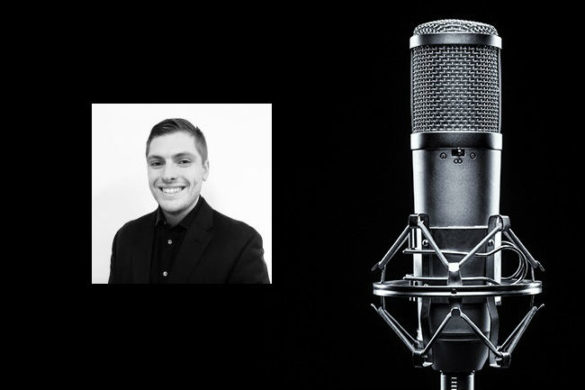 Featured
Podcast
SayTheDamnScore Original Podcast
New podcast conversation with Kevin Belbey, Director of Sports Broadcasting for The Montag Group. He's a sports broadcasting agent who provides great insight into the broadcaster/agent dynamic. Topics of discussion include:
Going to the Newhouse School at Syracuse and realizing that sportscasting wasn't going to be his future.
Why getting an agent isn't a path to get out of a career rut.
…
Read More