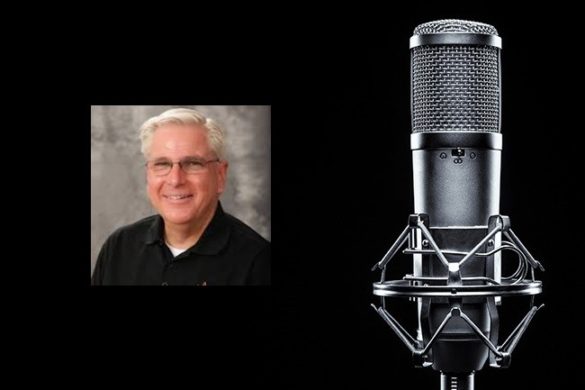 Featured
Podcast
SayTheDamnScore Original Podcast
In this episode I chat with Tim Healey, the radio voice of the Arizona State Sun Devils in football, basketball, and baseball. Topics of discussion include:
What he's doing to stay sharp as a play-by-play broadcaster during the pandemic.
Why he walks 4.2 miles on his regular walks to honor former Sun Devil Pat Tillman.
…
Read More