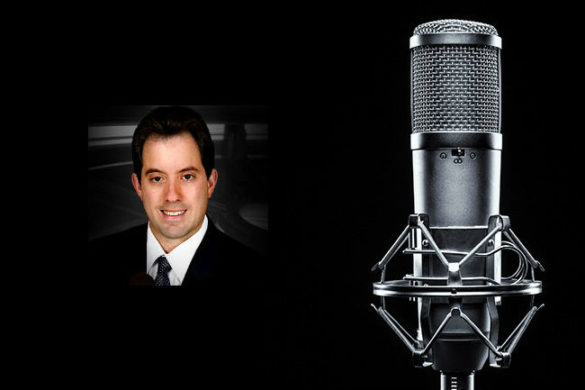 Featured
Podcast
SayTheDamnScore Original Podcast
Episode 99 features my conversation with Kenny Albert. He's the voice of the New York Rangers, Fox Sports, and many other prestigious assignments. Topics of discussion include:
Why the only sport he's called that he didn't feel comfortable with was college wrestling.
The uniqueness of covering boxing.
Why Thanksgiving felt like an all sports radio station with his family.
…
Read More