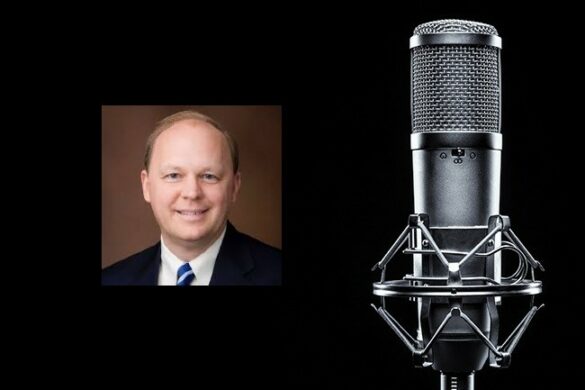 Featured
Podcast
SayTheDamnScore Original Podcast
My conversation with the TV voice of the Memphis Grizzlies, Pete Pranica. Topics of discussion include:
The one pen he has to have for all of his game prep.
How listening to the radio in rural Wisconsin led to his love of sportscasting.
Going to the same high school as Kevin Harlan.
…
Read More