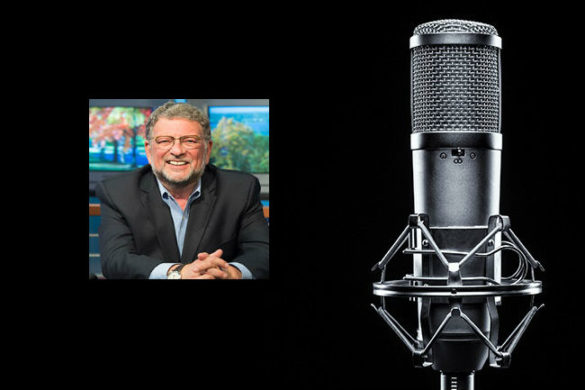 Featured
Podcast
SayTheDamnScore Original Podcast
Episode 86 of the podcast features Charley Steiner, the radio voice of the LA Dodgers and long time ESPN Sportscenter anchor. Topics of discussion include:
How hearing Vin Scully as a seven year old led to falling in love with sportscasting.
His first reaction when he learned he was going to be working as the Dodger announcer after a lifetime of being a fan.
…
Read More