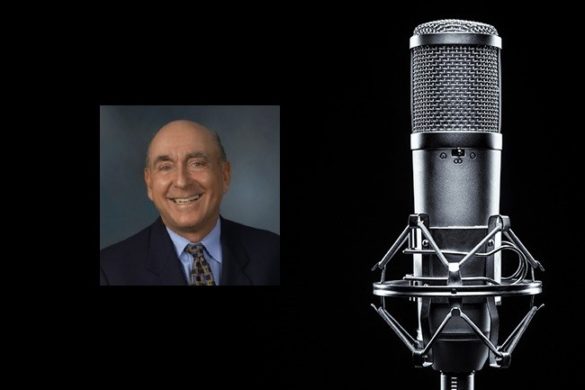 Featured
Podcast
SayTheDamnScore Original Podcast
This episode features Dick Vitale who is obviously a long time analyst for ESPN. Topics of discussion include:
What he's doing during this time of quarantine.
The characteristics in play-by-play broadcasters that he values as an analyst.
How his preparation differs from his play-by-play partners.
What his partners do to get the best out of him during blowout games.
…
Read More