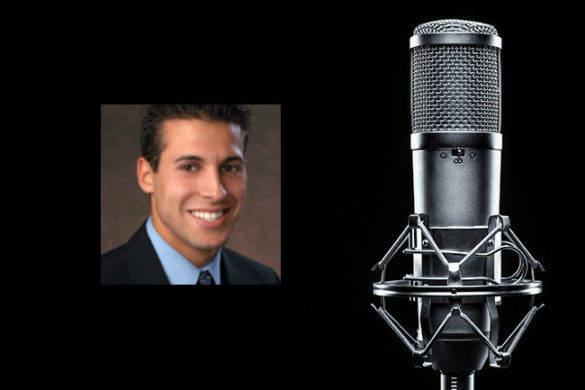 Podcast
SayTheDamnScore Original Podcast
This episode features my conversation with Westwood One Final Four studio host Jason Horowitz. Topics of discussion include:
Dealing with Twitter trolls.
How being on the ESPN reality show "Dream Job" opened career doors.
Getting his first job in New York City and being immediately under the microscope.
Learning to reel in his ego early in his career.
…
Read More