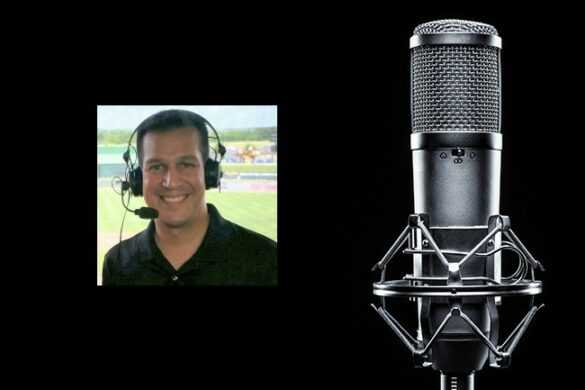 Featured
Podcast
SayTheDamnScore Original Podcast
In this episode we discuss how to create your own opportunities as a sportscasting entrepreneur with Gerald Sanchez, the owner of the Legacy Sports Network in the Houston metro. Topics of discussion include:
Catching the radio itch at 5 years old.
The two Houston broadcasters who influenced his style.
How the legendary Houston Cougar Phi Slamma Jamma squad led to him attending Houston University instead of a more traditional powerhouse broadcasting factory.
…
Read More