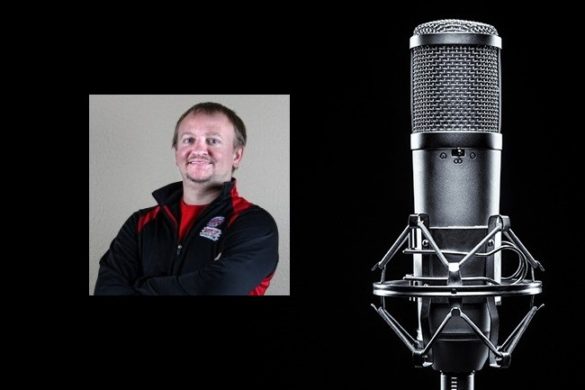 Podcast
SayTheDamnScore Original Podcast
This episode features my conversation with former coworker Adam St. Paul from Dakota Broadcasting in Aberdeen, SD. We relive stories from our time working together, including:
The Homecoming Fiasco: How it taught us to be careful in our criticism of high school athletes.
The Phone Line Heist: Always make sure to prepare the logistical aspects of a broadcasts.
…
Read More