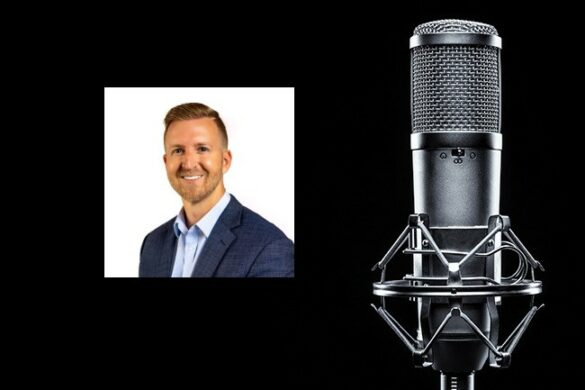 Featured
Podcast
SayTheDamnScore Original Podcast
James Westling is back! James was our guest in episode 68 five years ago and since then his career has taken off. Topics of discussion include:
How a gig calling Central Arkansas led to his big break.
The dinner that got him in touch with the Mothership Network.
Adding a building block every year.
The value of investing in talent coaching.… Read More