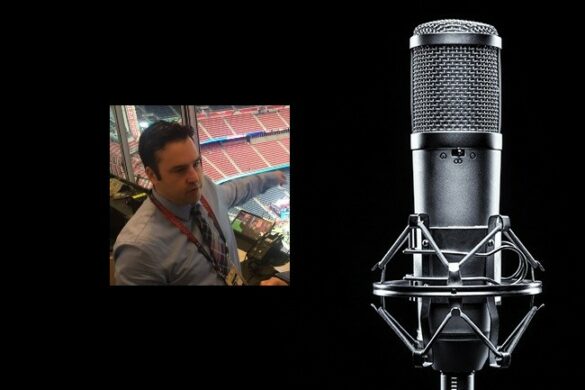 Featured
Podcast
SayTheDamnScore Original Podcast
My conversation with one of the top radio producers in the country. Larry Costigan was formerly the coordinating producer for Westwood One Sports and is currently a freelance producer and editorial consultant for CBS. Topics of discussion include:
How an internship at Seton Hall started his professional career.
Making the decision to pursue a career behind the scenes instead of on the mic.
…
Read More