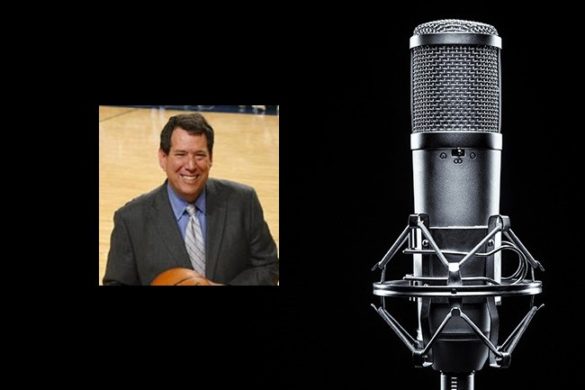 Podcast
SayTheDamnScore Original Podcast
This episode features Chuck Cooperstein, the radio voice of the NBA's Dallas Mavericks. Topics of discussion include:
What he's doing during this time of social distancing.
The benefits of reading for broadcasters.
The influence of Marv Albert and other classic New York broadcasters on his career.
Knowing what he wanted to do at a very young age.
…
Read More