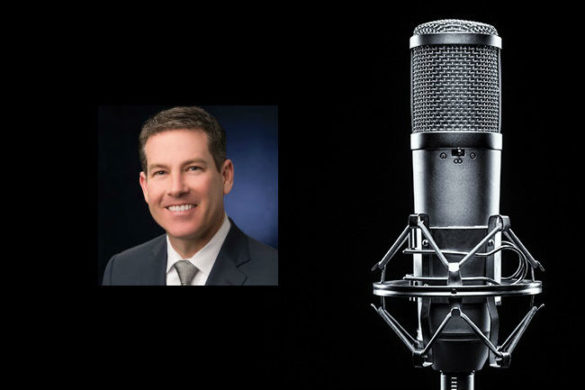 Podcast
SayTheDamnScore Original Podcast
In Episode 87 we chat with Brian Anderson of the Milwaukee Brewers and Turner Sports. Topics of discussion include:
The keys to covering games in a tournament setting with numerous games each day.
The book he bought that taught him how to control his voice like an instrument.
Specific steps he took to develop the sound quality of the voice.
…
Read More