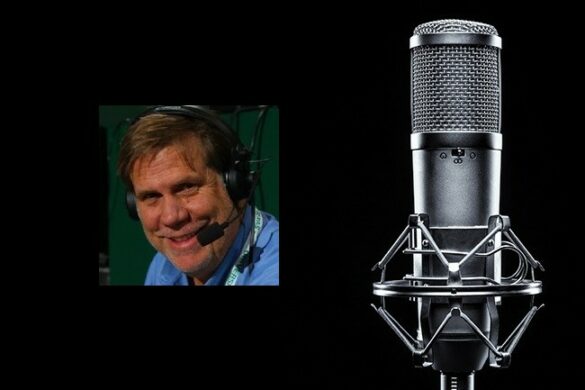 Podcast
SayTheDamnScore Original Podcast
Guest host John Liddle chats with George Dunham who was the former long time voice of North Texas hoops and standout sports talk host on 96.7 The Ticket. Topics of discussion include:
He shares how his experience at North Texas led to him catching the radio bug.
The magical experience behind his first on air sportscast.
…
Read More