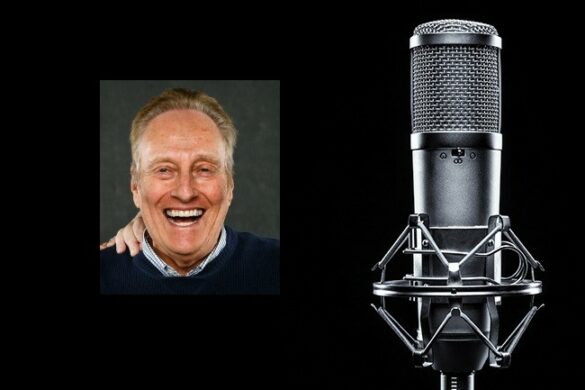 Featured
Podcast
SayTheDamnScore Original Podcast
This episode features my conversation with Larry Morgan, the voice of Drake University hoops and a stalwart of the Des Moines market. Topics of discussion include:
Continuing to learn and work on his craft even after 40+ years in the business.
The parts of the business that bring him happiness.
How stops in Illinois and California led to him eventually find his way to the Des Moines market.
…
Read More