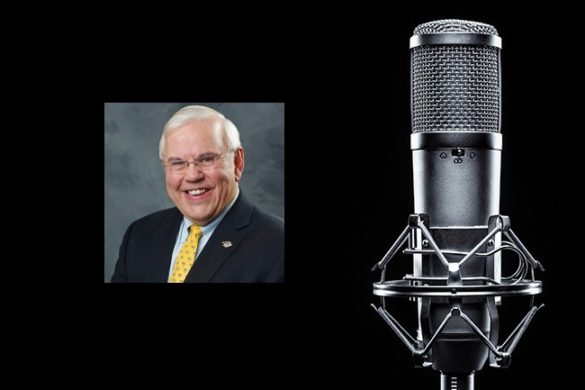 Podcast
SayTheDamnScore Original Podcast
My conversation with Pete Weber, the radio voice of the NHL's Nashville Predators. Topics of discussion include:
What he's doing during this time of quarantine.
The surprising reason he is nervous about doing games with no fans.
How a fortuitous bathroom break led to his first play-by-play experience as a high schooler.
…
Read More