EP 069 Toby Rowland Oklahoma
This episode is brought to you by SportscastingSource.com. Get 10% off of the Jay Sanderson Scorebook and Down Dial before the start of football season by using the promo code "score." I personally use both items and love them!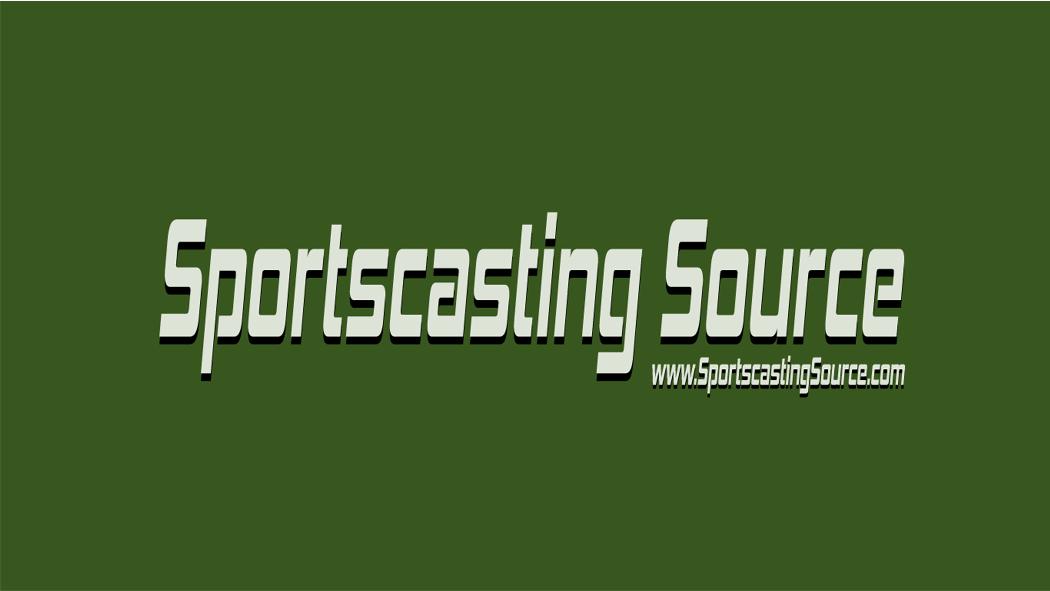 This episode features the radio voice of the Oklahoma Sooner, Toby Rowland. Topics of discussion include:
We wax poetic about the Nebraska vs Oklahoma rivalry.
Why a pivotal conversation with his father led him to changing from an accounting major to sportscasting in college.
Making the most of a small college education without a sportscasting program.
How listening to great broadcasters helped him avoid bad habits at the beginning of his career.
What he told Joe Castiglione, the AD at Oklahoma, to get the job over many industry heavyweights.
How a podcast with Vin Scully helped him learn how to tune out critics and trolls.
The surprising advice that legendary OU broadcaster Bob Barry gave him after he retired.
The importance of being likeable.
The moment that the job truly felt like his.
Getting his first break in the business as a television reporter.
How he kept his play-by-play sharp while being a TV reporter.
Becoming part of the OU broadcast team as a sideline reporter.
How to come up with good questions for the notoriously prickly Bob Stoops.
Climbing the ladder without ever leaving the Oklahoma City market.
What he would be doing if he hadn't made it in sportscasting.
Why he gives away his spotting boards after every game.
How an employer blocking him from taking a job as sideline broadcaster for the OKC Thunder ended up being a blessing in disguise.
Strange callers on his call in show.
How he came up with the catch phrase "Oh Mama."
His broadcast horror stories.
He walks us through his prep process.
What he does to continue to improve as a broadcaster.
Who his favorite broadcasters to listen to are.
And much more!
Podcast: Play in new window | Download
Subscribe: Apple Podcasts | RSS