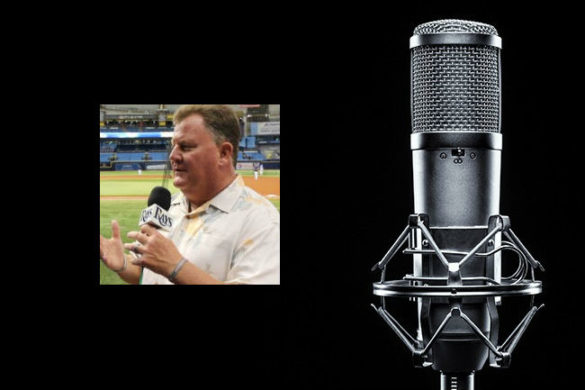 Featured
Podcast
SayTheDamnScore Original Podcast
This episode features my conversation with Dave Will, part of the two man broadcast team for the Tampa Bay Rays. Topics of discussion include:
How listening to Harry Caray and working in fast food helped him develop his passion for sportscasting.

Having his voice recognized in unusual places.

Choosing to go to Elmhurst College.
…
Read More