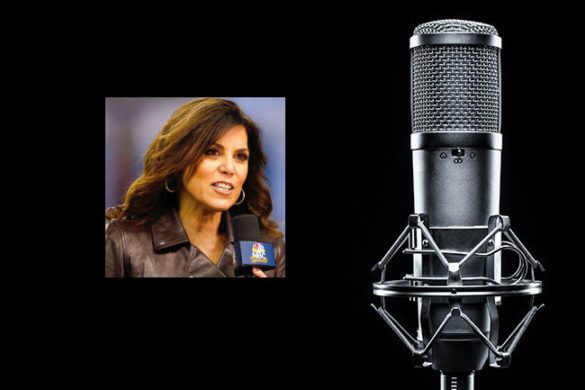 Featured
Podcast
SayTheDamnScore Original Podcast
Episode 84 features my conversation with Michele Tafoya of NBC Sports. She's one of the best sideline reporters of all time and a pioneering woman in sportscasting. Topics of discussion include:
Her experience covering four different Super Bowls and how it's not like any other game.
Finding the people she wants to interview on the crowded field after a Super Bowl.
…
Read More