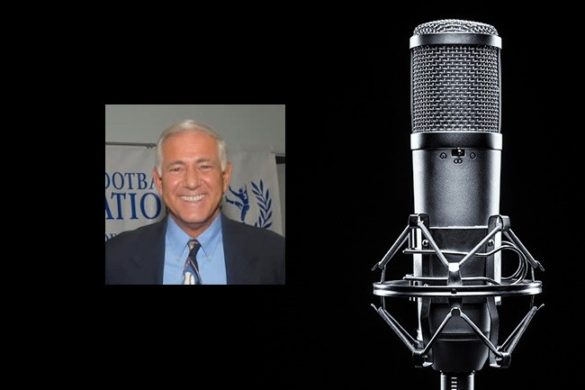 Featured
Podcast
SayTheDamnScore Original Podcast
My conversation with George Grande, the former long time sportscaster for the Cincinnati Reds and anchor for the very first ESPN SportsCenter. Topics of discussion include:
What he's doing during his Covid 19 lockdown.
Being on the 1969 USC baseball team with multiple future MLB Hall of Famers.
Working as a go-fer under Vin Scully during college.
…
Read More