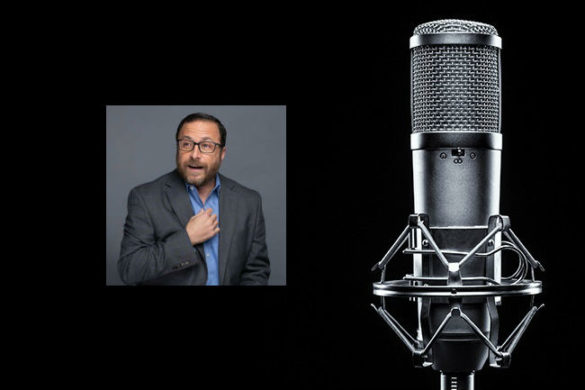 Featured
Podcast
SayTheDamnScore Original Podcast
My conversation with Andy Masur. He regularly calls play-by-play for the Chicago White Sox and also hosts their pre/post game shows. Topics of discussion include:
Talking into Lincoln Logs pretending they were microphones as a child.

Why he chose to go to Bradley University.

How internships led him into his first full time job in full time top 40 radio.
…
Read More